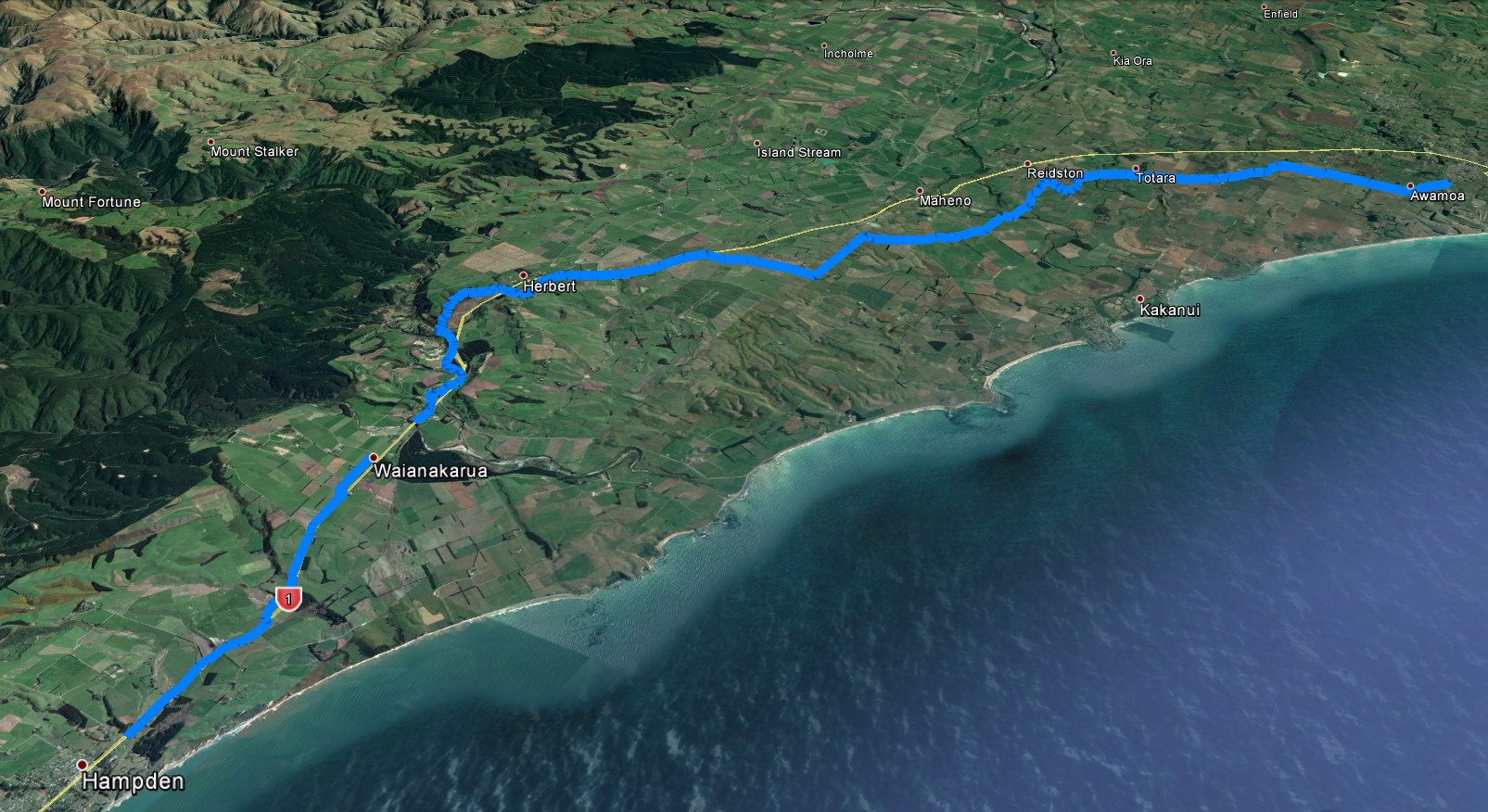 Work to upgrade the Herbert and Hampden drinking water supplies to meet National Drinking Water Standards will soon be underway.
The contract to construct a new water pipeline supplying drinking water from the Oamaru water treatment plant to residents in Hampden, Herbert, Waianakarua and Moeraki has been awarded to Whitestone Contracting Ltd for $4.8m.
Assets Group Manager Neil Jorgensen says the new pipeline will pass through 41 private properties and he was appreciative of the goodwill from the landowners to support the upgrade of the community water supplies.
"Negotiations started in 2016 and although they took longer than expected, we are very happy with the result," says Mr Jorgensen.  "We have given our commitment to the landowners that the work we do will be of a high quality."
The cost of the project has risen slightly from the initial estimates of $5.2 million in 2015 to an actual cost of $5.7m, however, this will not change the ratepayer contribution of $2.4m required for the project.  The additional cost will be funded from existing depreciation funds and provision for future growth.
"Council has also identified some additional pipeline improvements along the way which will help the supply of water in the Fortification, Teschemakers, Totara and Kakanui areas."
It is expected that work will commence in July and will take 12 months to complete.