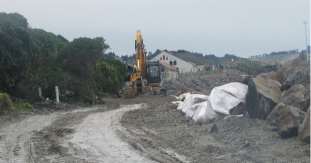 If you find you are needing a recipe that has been published in the Telegram, but cannot find your back issue – we have copies available to view in our shop 'Oamaru Print & Copy'.
Expression of interest; Do you belong to a club/group that needs to modernise it's communications (website, email & social media management). Let us know – we are trying to get enough people to run some free training groups. Website and email will be provide by Oamaru.net.nz
Keep warm, Regards The Telegram.
issue 352