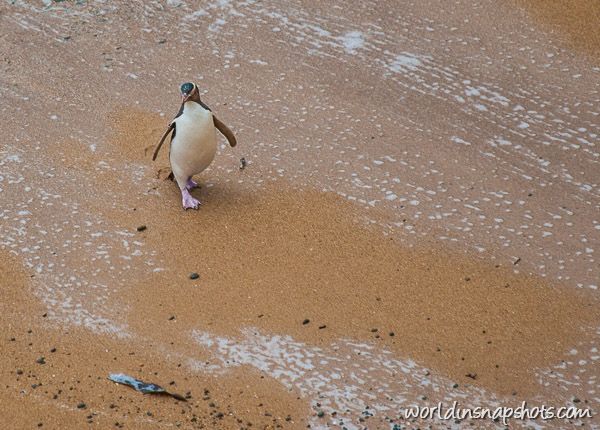 It has been a year since Mainland decided to stop collecting butter and cheese barcodes and just donate money straight to the yellow-eyed penguin Trust.
A huge thank you to all those who collected and dropped off barcodes to me from Oamaru Cafes to the N.O. Women's Group. There were so many – far too many to mention and those unknown.
Grateful thanks to the Kitto family – a job well done with a sense of fun.
Over the years, a total of $3050 has been raised for the Yellow-Eyed Penguin Trust – Amazing!
My sincere thanks Moira Newton.